BETA TESTING PHASE

Congrats on Being a Beta Tester!
Over the next 4 weeks, we'll publish a new video for your child to watch 3 nights a week. After watching the video, they are prompted to take a quiz and provide feedback in the comment section. It's our goal to use these suggestions to create a fun, interactive online experience for future co-op students at the HCHC Leadership Academy.
WIN: This online series gives your child access to supplemental videos that recapitulate the subject matter being taught in the classroom, and supports your child's mastery of the week's lesson by supplying review material to reinforce subconscious learning. Students are able to work at their own pace, review what they've learned, expand their vocabulary and practice pronouncing short phrases in Spanish.

WIN-WIN: Your child's participation involves watching videos on a repetitive basis, taking quizzes and providing feedback and comments about their experience on a weekly basis. Over the next 4 weeks, they'll receive the first (5) five modules in this 8-part series free of charge.

That's 30 minutes worth of lessons! - Lifetime access anytime, anywhere!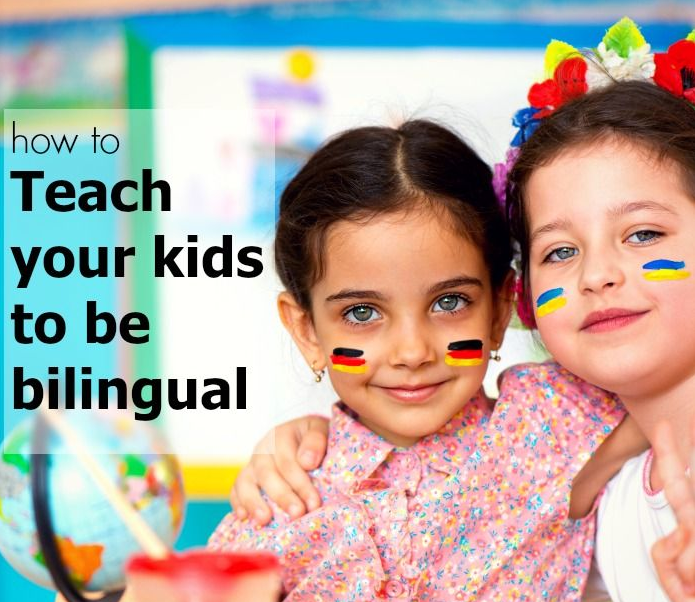 Module 1 – Learn the Spanish Alphabet "Jack and the Beanstalk"

Learn how to pronounce the 27 letters in the Spanish alphabet.
Learn how to pronounce the vowels in the Spanish alphabet.
Module 2 – Identifying Cognates
Module 3 – Action Verbs
We introduce -AR, -ER and -IR verbs as they pertain to cooking and eating.
We introduce the concept of conjugation in the 1st person.
Module 4 - Articles "Los Tres Cerditos"
Learn how to write the appropriate corresponding articles for food items.
Learn and review vocabulary words.
Module 5 - Popular Modes of Expression
Students learn how to pronounce popular sayings.
Students learn how to read popular sayings.
Through the use of classic fairy tale stories, songs, and puppetry, your child will stay engaged throughout the lesson. This engagement is what leads to interest and interest leads to excitement in learning.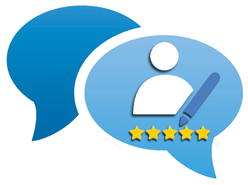 "I've been waiting for online classes because I can't meet for co-op on Wednesdays or Fridays. So thanks for finding a way to accommodate us working Moms."
- Selma Thompson
"The best part is that my 3 and 6 year old can watch the same videos and both get something out of it. That's a major plus for me!"

- Monique Carrington
"I highly recommend this class. Languages don't come easy for me so I appreciate the fact that I can go at my own pace and not have to feel embarrassed because I'm a slower learner."

- Hiro Chen